You Can Still Support After January 1, 2021
You Can Still Support After January 1, 2021
Online donations can be made via our website using the donate button above.
Information about mailing checks and giving via stock or wire transfers can be found on that page. For any questions, please contact us at kcc.foundation@kbcc.cuny.edu.
The primary reason to give to Kingsborough Community College is a belief in our mission to provide high quality education, and continuous improvement in all areas related to student learning; including faculty, instructional programs, student services, administrative and support staff, and the campus environment. Kingsborough has always depended upon the support of our alumni, retirees, community and friends support for which we are deeply grateful. Regardless of its size, your gifts make a real and meaningful impact on current and future students.
Now is the moment to invest in education, the ultimate power to make our students' dreams come true.
CUNY Kingsborough Community College Foundation, Inc. is a 501(c)(3) tax-exempt educational organization and all contributions are tax-deductible as provided by law.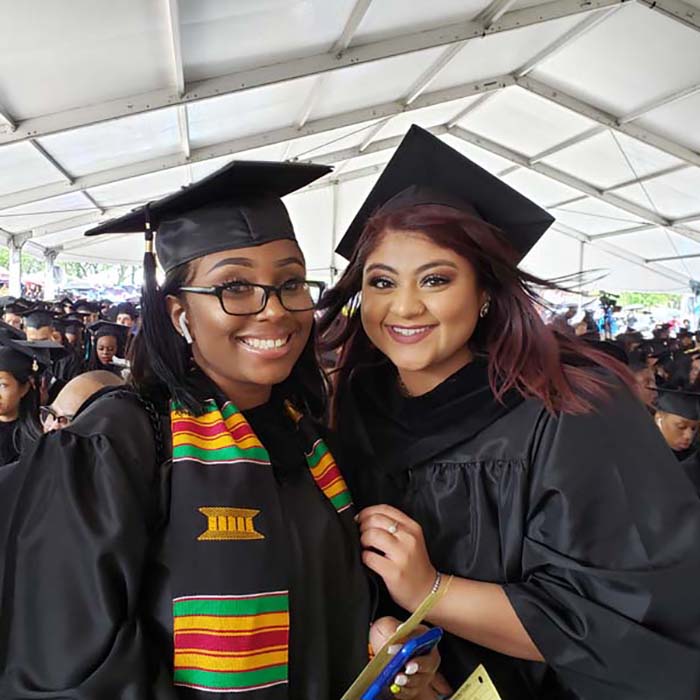 Leaderboards