Help Kingsborough students' dreams launch into infinite possibilities!
Help Kingsborough students' dreams launch into infinite possibilities!
Join the #GIVINGTUESDAY movement and show your #KCCSPIRIT.
Kingsborough students work hard and dream big as they boldly adapt in a society emerging from a global pandemic, a hybrid learning environment, a reshaped labor market, supply shortages and a tumultuous economy. Our college's promise of access, excellence and opportunity is sustained not only by our dedicated faculty and staff, but also by the generosity of supporters like YOU.
As first generation college-students, nontraditional, single-parents, immigrants, caregivers, non-native English speakers, and jugglers of multiple jobs, our students face many daunting obstacles. Yet, while being some of the most challenged students, they are tremendously motivated, passionate and determined to achieve their dream: education!
Join the amazing KCC faculty, staff, retirees, alumni, Board of Directors and friends that have come together in teams to raise vital funds to enable vulnerable students to break barriers and provide support with the most pressing needs through scholarships, emergency aid, transportation, textbook, food and more.
With your investment, our students' dreams become a reality!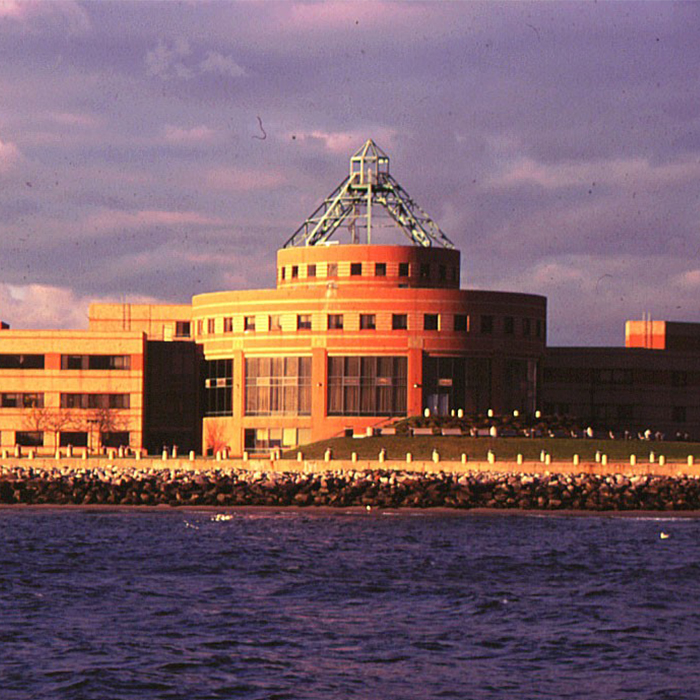 Check whether your employer will match your donation:
About #KCCSPIRIT 2022
About #KCCSPIRIT 2022
#KCCPSIRIT is a longstanding tradition of annual giving that coincides with #GIVINGTUESDAY, an international day of charitable giving that is held every year the first Tuesday after Thanksgiving. Kingsborough staff, faculty, board members, alumni, retirees and friends get together to raise funds for the Annual Fund that helps bridge the gap between current year needs and funding received from state assistance, tuition or fees. Join us is providing much needed support and help fuel our students' dreams.
Every gift--large or small--is appreciated and needed.
Leaderboards