Kingsborough Treasures YOU!
Kingsborough Treasures YOU!
Join the #GIVINGTUESDAY movement and show your #KCCSPIRIT.
Join these amazing KCC faculty, staff, retirees, alumni, Board of Directors and friends that have come together in teams to raise vital funds to enable vulnerable and first-generation students to break barriers, enrich Kingsborough's diverse classroom experiences and programs, and help students achieve what some never thought possible: a college degree.
Make your donation today and help a KCC student's dreams begin!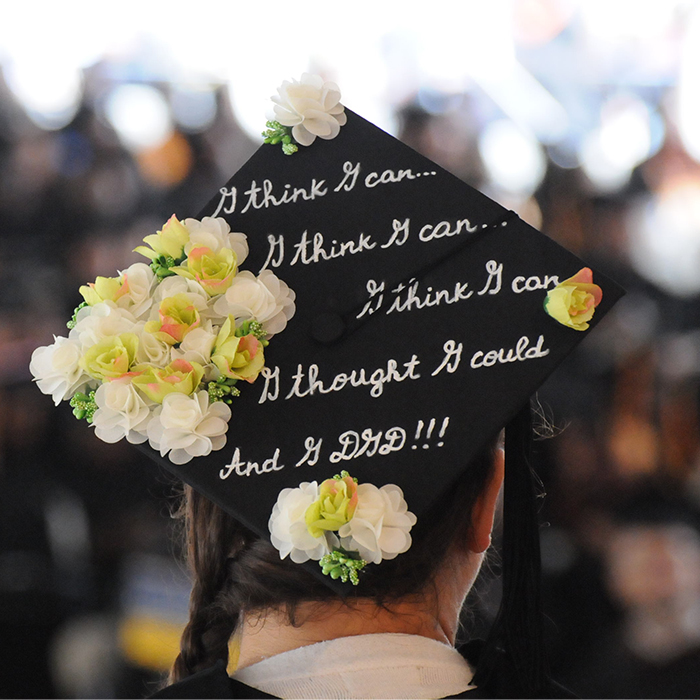 Check whether your employer will match your donation:
About #KCCSPIRIT 2021
About #KCCSPIRIT 2021
#KCCPSIRIT is a longstanding tradition of annual giving that coincides with #GIVINGTUESDAY, an international day of charitable giving that is held every year the first Tuesday after Thanksgiving. Kingsborough staff, faculty, board members, alumni, retirees and friends get together to raise funds for the Annual Fund that helps bridge the gap between current year needs and funding received from state assistance, tuition or fees. Join us is providing much needed support and help fuel our students' dreams.
Every gift--large or small--is appreciated and needed.
Leaderboards